Choosing the Right Frames
Glasses say so much about your personality and personal style. At Eyes On Rosemont, we are happy to work with you in selecting frames that complement your features. Our experienced optometry professionals work closely with you to select the proper frames to fit your budget as well as your cosmetic, lifestyle, and vision needs. While working with our experienced staff enables you to select the appropriate frames, we invite you to learn more about which frame styles complement various face shapes.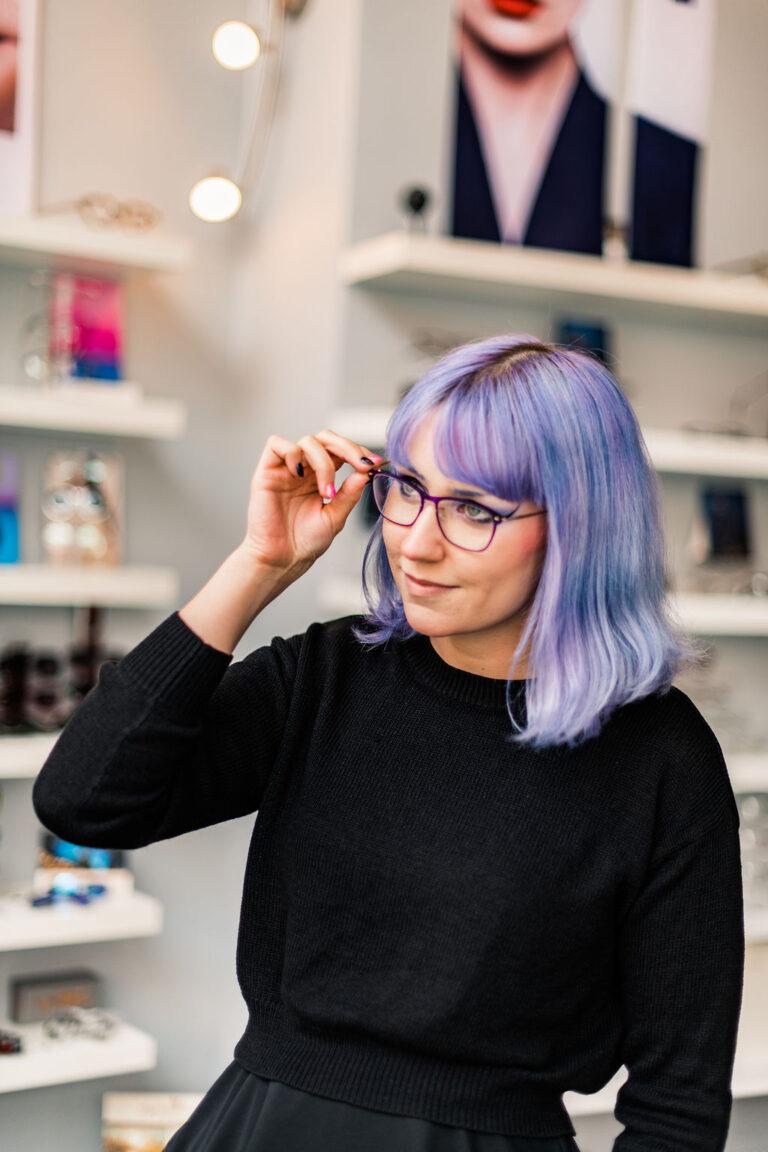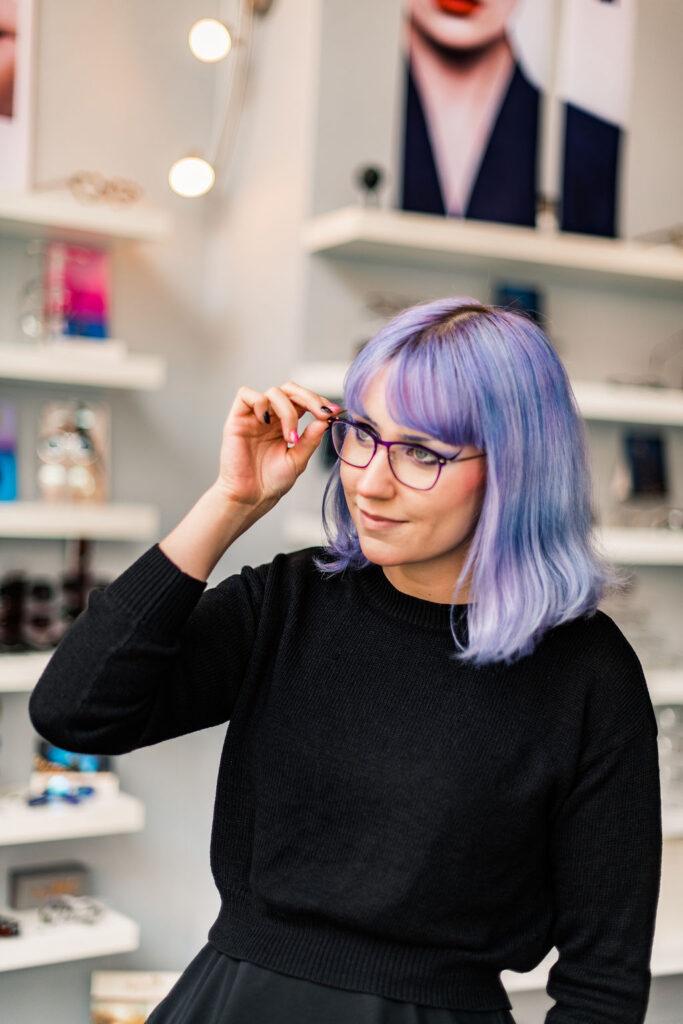 Face Type and Frames
Square Face
A square face is often characterized by a strong jaw line, a broad forehead, and a wide chin and cheekbones. The width and length of the face are close to being equal. Frames should be selected to make the face look longer and to soften the square angles of the face. Choose frames that are slightly curved (like an oval shape) and that have more horizontal than vertical real estate.
Oval Face
The oval face is identifiable by its balanced proportions. The forehead is slightly wider than the chin and cheekbones are high. Frames should complement the natural proportions of the oval. Choose frames that are wide or wider than the broadest part of the face and that follow your brow line. Often, diamond or rectangular shapes work best for oval shapes.
Oblong Face
Although fairly similar to an oval shape, an oblong face is longer than it is wide. The ideal frames will shorten the face by creating a break in the length of the face. Choose frames that have depth and a low bridge to shorten the nose. Try frames that are round, deep, have low-triangle shapes, or that have strong vertical lines.
Round Face
A round or full face is characterized by having the same width and length. For round faces, frames that add length to the face often work best. Frames that lengthen the face are typically angular, narrow and are wider than they are deep. It is best to avoid round style frames as these will exaggerate the roundness and curves of the face.
Heart Shaped Face (or Base-up Triangle)
A heart shaped face looks like a heart or a triangle with the point facing down. The forehead is very wide and cheekbones are high while the face narrows towards the chin. Counterbalance the narrow chin by choosing frames that are wider at the bottom. Generally, light colored and rimless frames work best, although aviator, butterfly and low-triangle styles also work well.
Base-down Triangle Face
A base-down triangle face has a narrower forehead with full cheeks and a broad chin. To offset a broad chin, select frames that widen at the top. Great selections include frames that have heavy color accents and detail on the top part of the frames. Cat-eye shapes also work well to add width and emphasize the narrow upper part of the face.
Diamond Face
A diamond shaped face is often characterized by high, dramatic cheekbones with a narrow eye line and jaw line. This shape is the rarest of all the shapes. Oval frames that are soft in style typically work best to highlight the eyes and cheekbones. Select frames that have detailing, distinctive brow lines, are rimless or a cat-eye shape for best results.
This is a general guide and is only intended for reference. Our experienced and trained staff will assist you in selecting frames what work best for your lifestyle.
---
Frame Collections
MYKITA
MYKITA means "My Kindertagesstaette" – my kindergarten in German. The reason for this naming is said that their factory was built at the place where a kindergarten used to be. The name matches them as they are growing by keeping flexible ideas all the time.
The metal frame of MIYKITA uses 0.5mm thick stainless steel and uses no screws at all. The Front and temples are joined with spiral hinges, and because this structure, the frame can be adjusted precisely. MYKITA glasses are very comfortable with great strength, and it is particularly notable that these are made and designed with excellent style. By its simple look frames, but with beautiful lens shapes and variations of colorings, you can see and feel full of MIKITA-ism to your heart's content.
MIKITA is highly recognized in various countries and has been awarded a number of awards. For example, in 2011, they won the "Deutch Design Award" which is the most honorable award in the German Design industry. In the same year, they won other awards such of IF Material Award", the "RED DOT Award" and a Japanese "Good Design Award" for excellent design.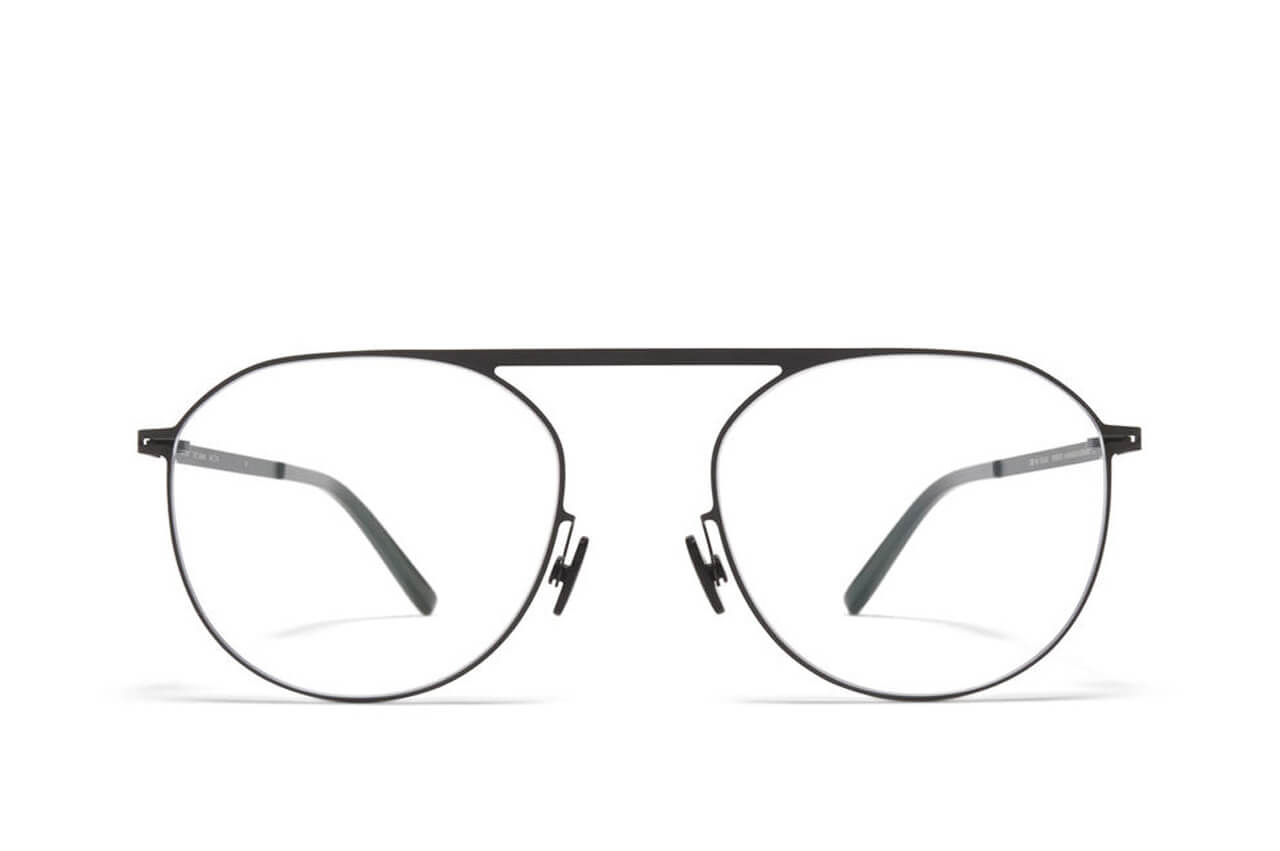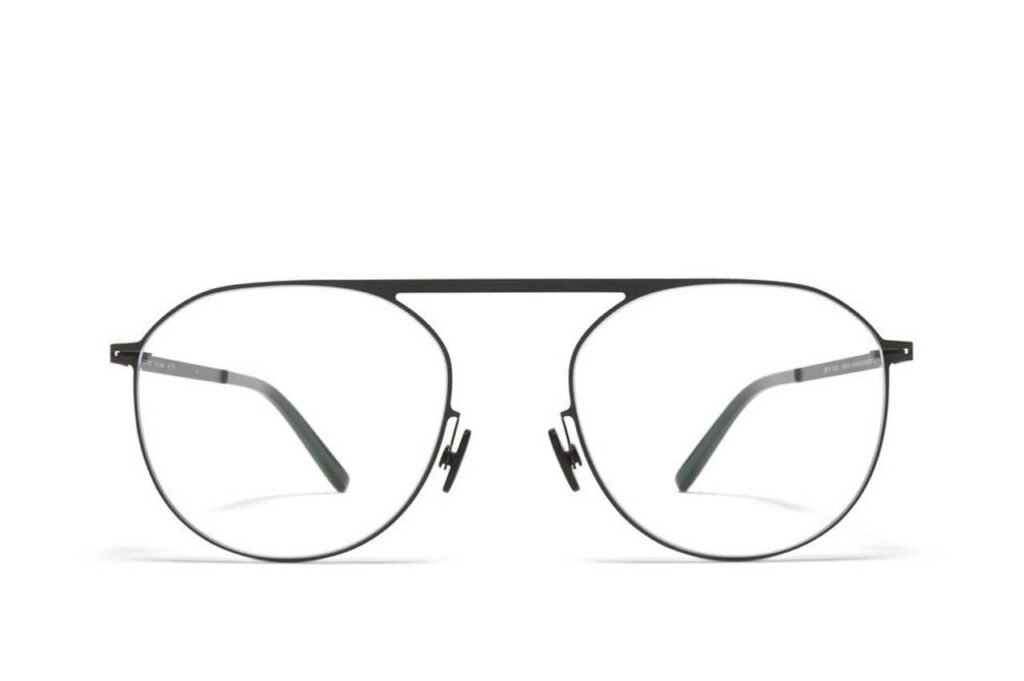 Etnia Barcelona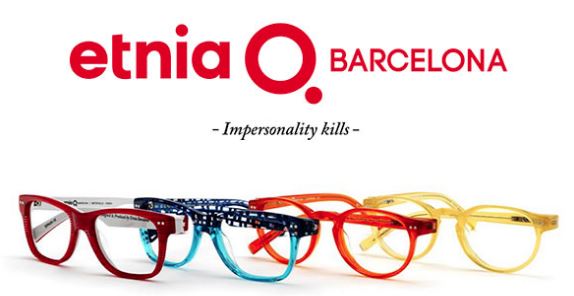 Etnia Barcelona was born from the mind of David Pellicer, a man who spent his childhood surrounded by glasses. David grew up playing in his parents' factory while developing his knowledge and taste on the topic from an early age. David introduced color into an accessory that had always been brown or black. Red or yellow sunglasses didn't exist before then, nor did glasses that combined two or three colors.
Etnia focuses on the idea of being free, being human, being multi-ethnic and cultured. It boasts bold designs for all types of people, never before seen colorways that emphasize the personality within individual faces. With three generations worth of expertise, gained over the course of more than 70 years, this family legacy, refined by and renowned for its dedication, its passion and its efforts, is now a worldwide driving force in the optical industry in the form of Etnia Barcelona.
DITA
Creating a single DITA frame can take as many as 320 separate productions steps over 8 months. The manufacturing process delicately balances traditional and modern production techniques and technologies carefully selected at each stage to generate the best result. A perfect example of DITA's uncompromising production philosophy is the way in which we polish our acetate frames.
Unlike brands that commercially process massive quantities of acetate frames s quickly and cheaply as possible, DITA prefers to slowly tumble our acetate frames in genuine, hand-cut bamboo chips of varying shapes and sizes. In addition to utilizing a renewable resource, the traditional bamboo polishing process results in a deeper, richer, higher quality finish that you'll immediately see and feel the moment you hold a DITA frame in your hands.
DITA's commitment to craftsmanship is just one example of how they hold true to the time-honored belief that there are no shortcuts to quality. Like samurai swordsmiths from a bygone era, our master craftsmen have dedicated as many as 50 years to perfecting their crafts. These modern day masters bring our innovative designs to life by transforming the finest acetates and metals into eyewear of incomparable beauty, quality and style. Luxury is a word so overused in recent years as to have been rendered virtually meaningless. DITA is one of the few remaining eyewear brands that delivers on genuine luxury's promise of inspired designs, extraordinary materials, exceptional craftsmanship and exclusivity. To experience DITA is to experience genuine luxury.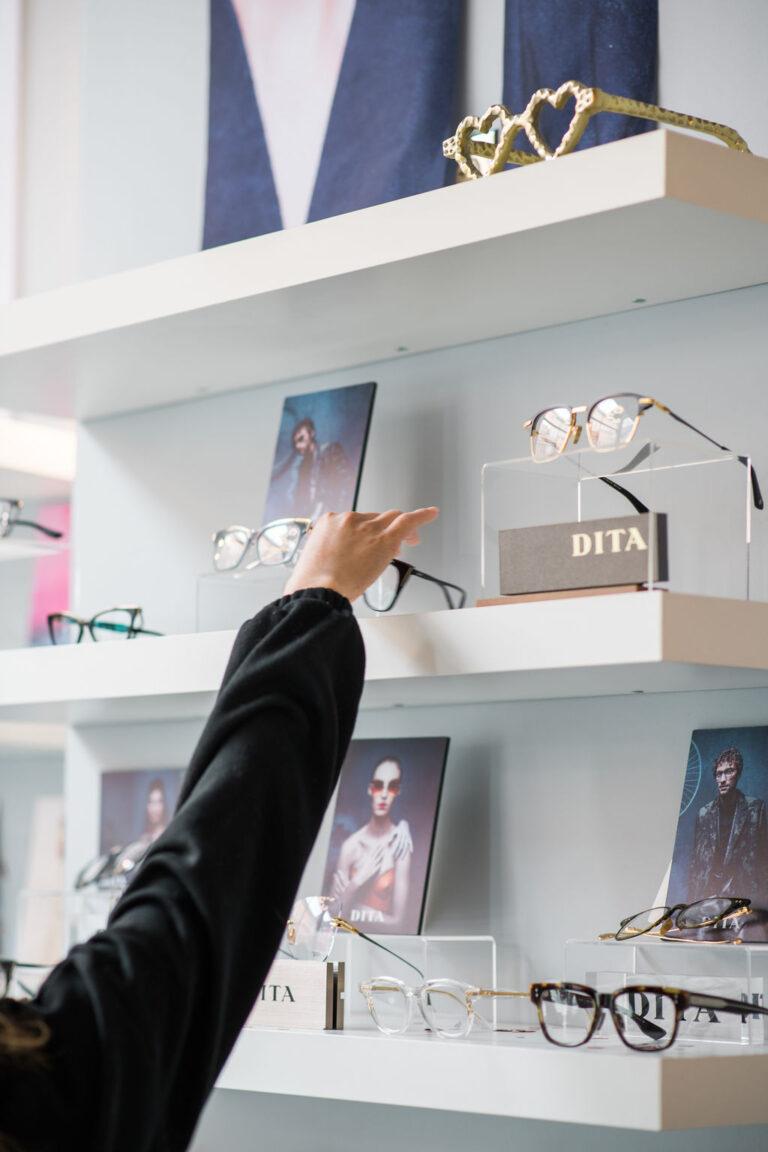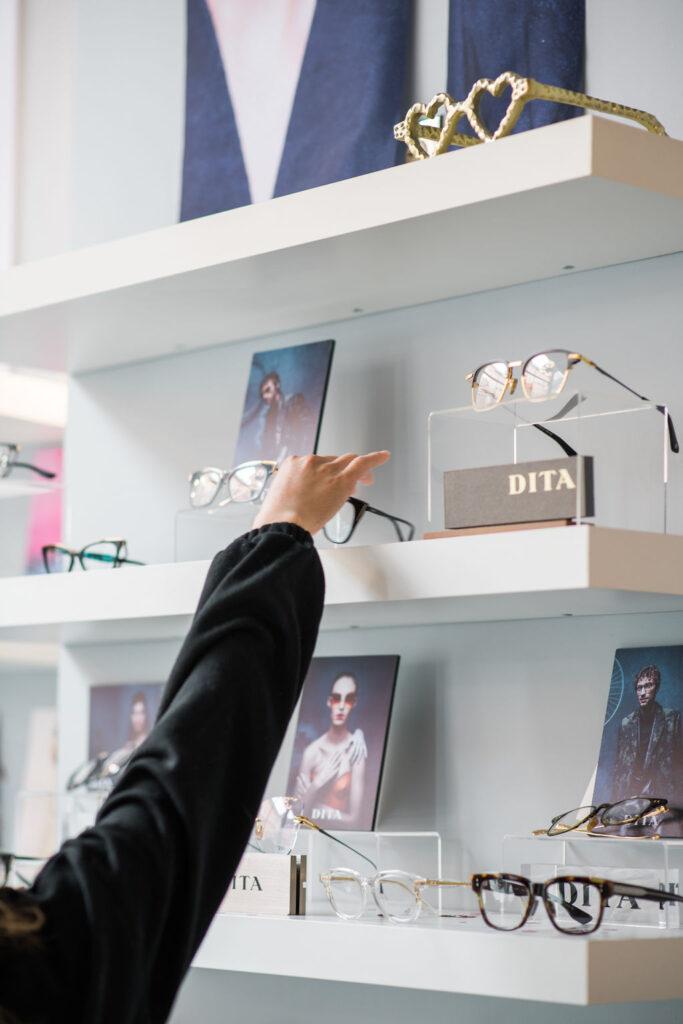 Lindberg
Everything Lindberg does is steeped in the Danish design tradition of discreet, classic elegance and carefully considered simplicity. LINDBERG designs have won dozens of prestigious design awards.
LINDBERG frames are like no others. They insist on a unique blend of no-compromise attention to detail, patented technologies and individual craftsmanship to create a remarkable visual impact.
LINDBERG designs feature responsibly sourced materials selected for timeless elegance, exceptional strength and distinctive visual impact. These exclusive materials include titanium, acetate, gold, platinum and diamonds and certain LINDBERG models are also available in eye-catching natural animal horn.
Patented LINDBERG technical innovations, along with carefully engineered and crafted details, have revolutionized modern eyewear. They have done away with everything that is not essential – including all screws, rivets and welds. This means LINDBERG frames are incredibly strong and flexible – yet among the lightest and most comfortable in the world.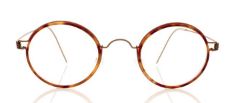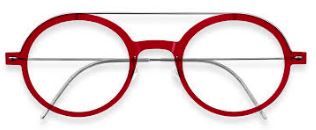 Oliver Peoples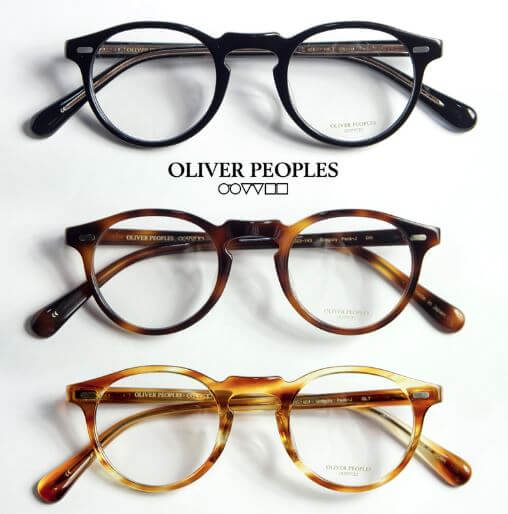 Oliver Peoples was founded in 1987 with the opening of its first boutique and subsequent launch of the original collection. From the beginning, Oliver Peoples had a passion for superior product, a distinctive culture rooted in California, and an obsession with service. These core values have remained at the foundation of the brand and endure today. Through an authentic and consistent voice, Oliver Peoples has never relied on a logo but instead on fostering relationships with like-minded consumers who appreciate and respect our approach.
Oliver Peoples has maintained a passion for superior eyewear crafted of the finest materials with careful attention to detail since the debut of the first collection. Each frame is inspired and created in the design studio in West Hollywood, California. Remaining true to the sophisticated, intellectual aesthetic made iconic by the brand, custom acetate in arrays of tortoise shell hues remain at the heart of the collections.
Each frame is meticulously handcrafted in a dedicated factory following a process that combines both technological advancements and the human touch. Throughout the production phases the artisans who sculpt the material into the final product reference the original design drawing ensuring its integrity. Disregarding conventional processes, each step is carried out despite the length of time required. The end result is an authentic design with bespoke, handmade details that are distinctive and unique.
SALT.
SALT glasses and sunglasses are modern, yet honor the past. When examining a pair of SALT glasses you can see that the inspiration is inspired by nature. This natural look of SALT glasses and sunglasses evoke a feeling from a less complicated time. Building upon this theme, SALT glasses and sunglasses utilize greener materials including cotton based acetates
versus petroleum based acetates. Simple, timeless, and built for comfort SALT glasses give the wearer a cozy feel that lasts from morning to night.
SALT is a U.S. company based in Coastal California. That said, SALT designer prescription glasses are made exclusively in Japan at the finest eyewear factories. Japan has a long-standing tradition of producing glasses of exquisite quality craftsmanship and style. SALT designer glasses are no exception company founders never compromise on quality.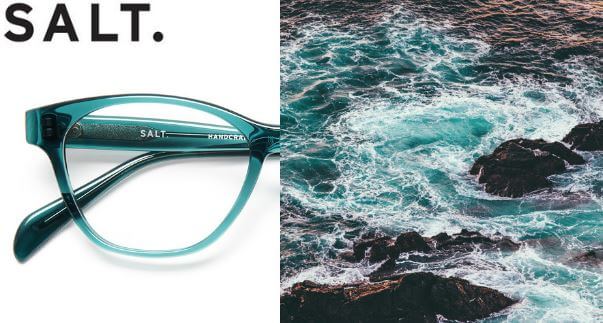 Maui Jim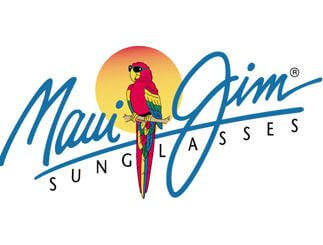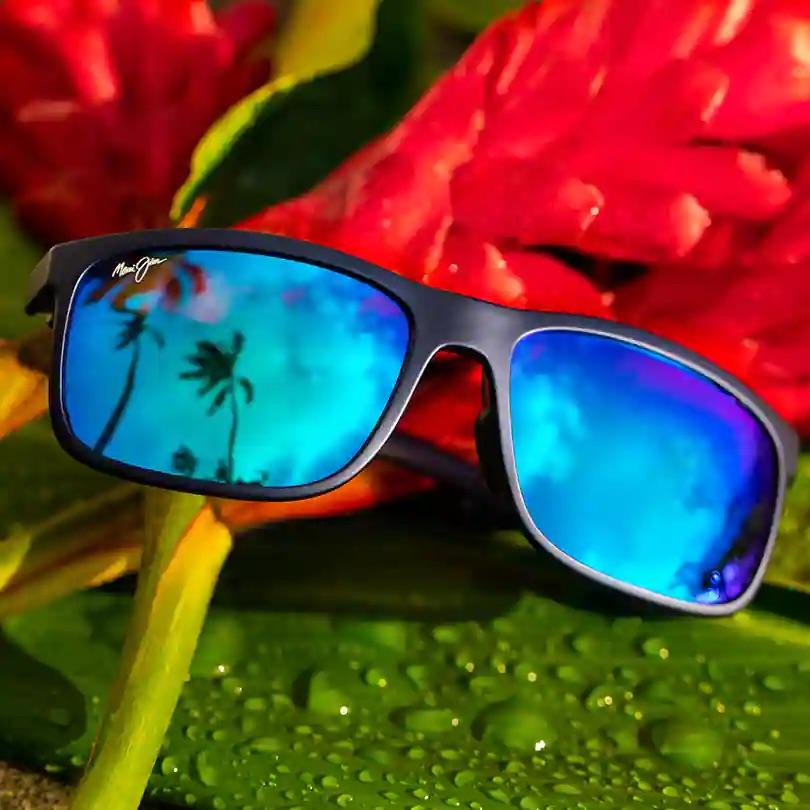 Maui Jim got their start in 1980, as a small company, selling frames on the Island of Maui. Driven by a theory that color and light are the keys to the ultimate human experience. Maui Jim created a design to make the colors shine; the sunglasses feature patented lens technology for brilliant color, so every detail is crisper and cleaner. Their PolarizedPlus2® lenses eliminate 100% of UV radiation.
Maui is one of the lushest, most vibrant places on earth. Yet its intense sunlight creates conditions that hide the beauty of the island. That's why their polarized technology goes beyond shielding your eyes from the glare and harmful UV to reveal and enhance your world's most true and vivid colors in detail.
Maui Jim Sunglasses won't change the world, but they will change the way you see it. Just slip on a pair and experience the brilliance for yourself.
Ray-Ban
Throughout its seven-and-a-half decades, Ray-Ban has been instrumental in pushing boundaries in music and the arts, forging the rise of celebrity culture, and creating the power of the rock and movie stars to influence fashion.
From James Dean to Audrey Hepburn to Michael Jackson, Ray-Ban has proven indispensable for cultural icons who don't want to be seen – but definitely want to be noticed. Ray-Ban has left an indelible mark on culture history.
In the 1930s: As new airplanes allowed people to fly higher and farther, many US Air Force pilots were reporting that the glare from the sun was giving them headaches and altitud
sickness. A new kind of glasses was introduced with green lenses that could cut out the glare without obscuring vision, and the Ray-Ban brand was born. This new anti-glare eyewear went on sale to the public in 1937. The original Ray-Ban glasses featured a plastic frame with the now classic Aviator shape. The sunglasses were remodeled with a metal frame the following year and rebranded as the Ray-Ban Aviator.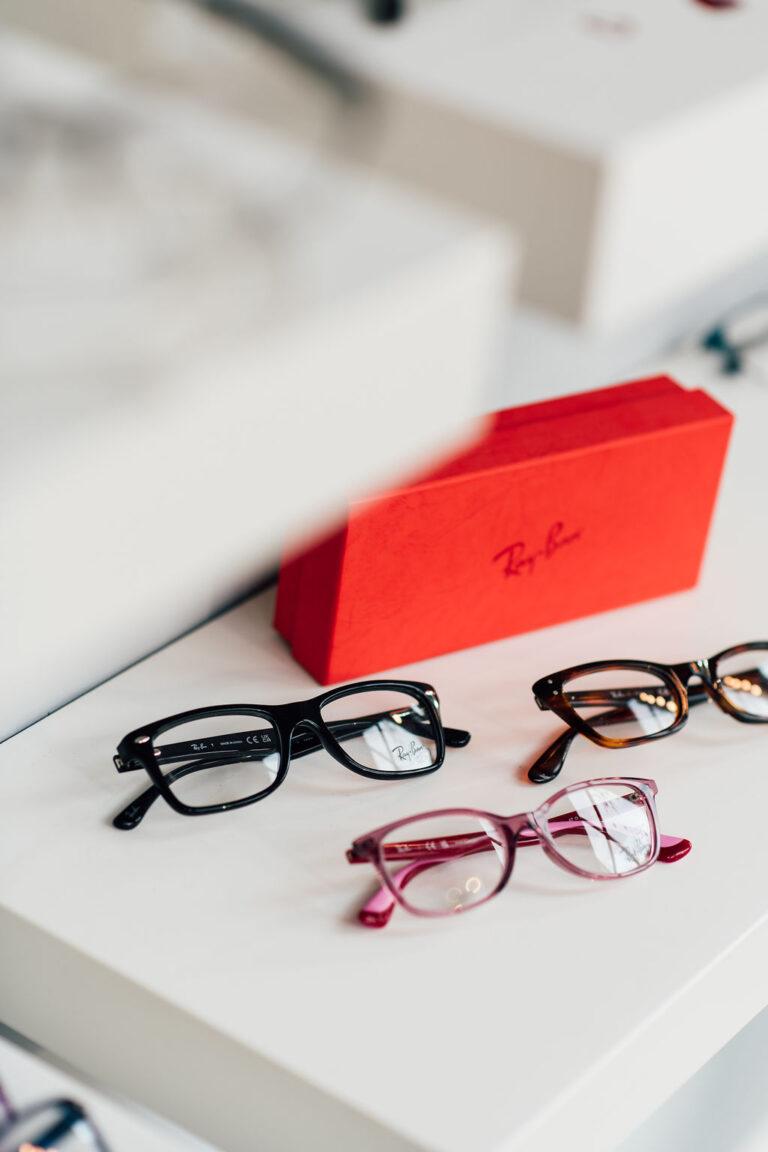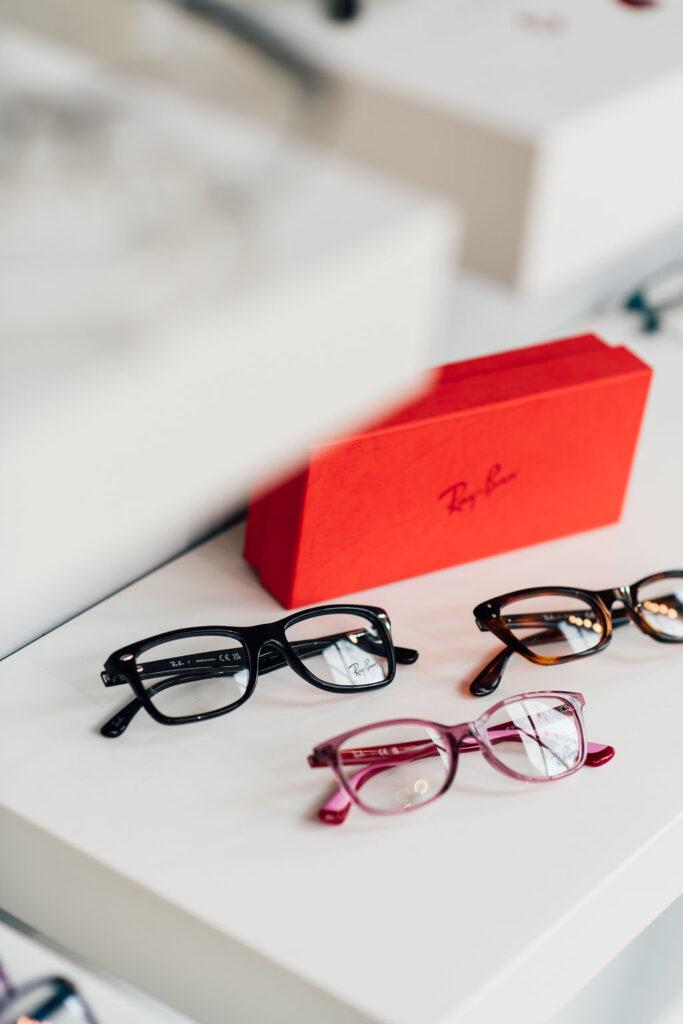 Oakley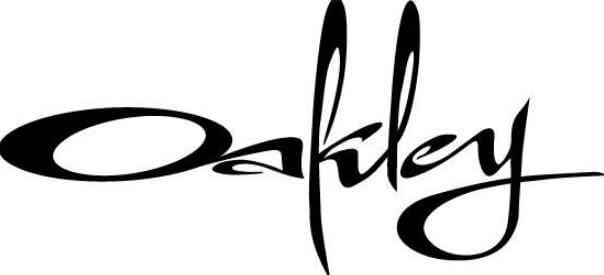 The core of Oakley's optical superiority is built on a true passion for enhancing performance in sports. Founder Jim Jannard started the company with little more than $300 and his unrelenting desire to create better performing sport gear. Jim's first innovation was a new type of motorcycle hand grip with a unique tread and a shape that more closely fit into the rider's closed hand. It was quickly adopted by top pros of the day for its ability to grip more with sweat.
After struggling to make another breakthrough into the market, Oakley made its mark with the introduction of its O Frame goggle, which became a mainstay in motocross racing for almost 20 years. The O Frame goggle featured a lens curved in the perfect arc of a cylinder. Jim's attention to the needs of the sport brought superior clarity and wide peripheral view so riders could see better and ultimately perform better in their sport.
From there, Jim launched into Oakley Optics with "Eyeshades", taking on the optical industry's big power players. Focusing on sunglasses as vital equipment instead of a generic accessory was groundbreaking. It positioned Oakley as the top in optical sport performance, where it continues to stand today. Professional athletes quickly took notice and today, no matter what sport you watch, from Cricket to Mountain Biking, you'll see its top athletes sporting Oakley performance eyewear.
Decades of collaboration with the top athletes in the world continue to transform Oakley and maintain its position as the industry leader in sport performance eyewear. "Inventions wrapped in art, Oakley was founded on that idea, and it still defines [them]". To this day Oakley has earned more than 600 patentsworldwide and they're still not done innovating.
Barton Perriera
Dedicated to pure luxury, Barton Perreira's approach to fashion redefines style and elegance. Patty Perreira's language of inspired design focuses on the evolution process and continues to challenge the industry by unveiling the next new thing.
Launched in 2007, the Barton Perriera collection of eyewear immediately made a tremendous impact on the fashion industry. Created by visionaries Bill Barton and Patty Perreira, the Barton Perriera brand of luxury eyewear are handmade and use the finest materials in Japan. The Barton Perriera frame is not mass-produced, like most eyewear companies that have machines pumping out hundreds of thousands of eyewear into the market. Barton Perriera eyewear is handmade by skilled artisans, produced in limited quantities making each piece as exclusive and unique as the wearer.
The most recognizable faces from the entertainment, fashion and music industry have embraced the Barton Perriera collection. Angelina Jolie, Rachel Zoe, Heidi Klum, Jessica Biel, Orlando Bloom, Amanda Seyfried, Emilia Clarke, Robin Thicke, Ryan Gosling and Giovanni Ribisi are only a few of the faces that have worn their frames.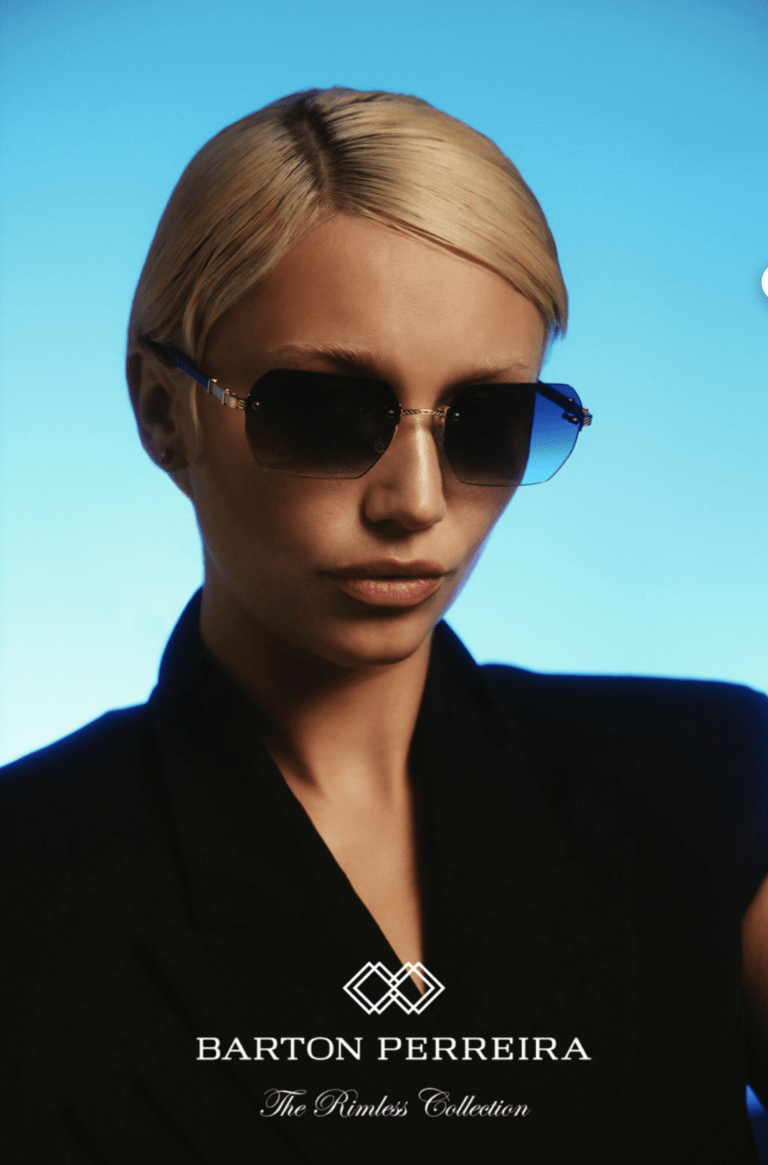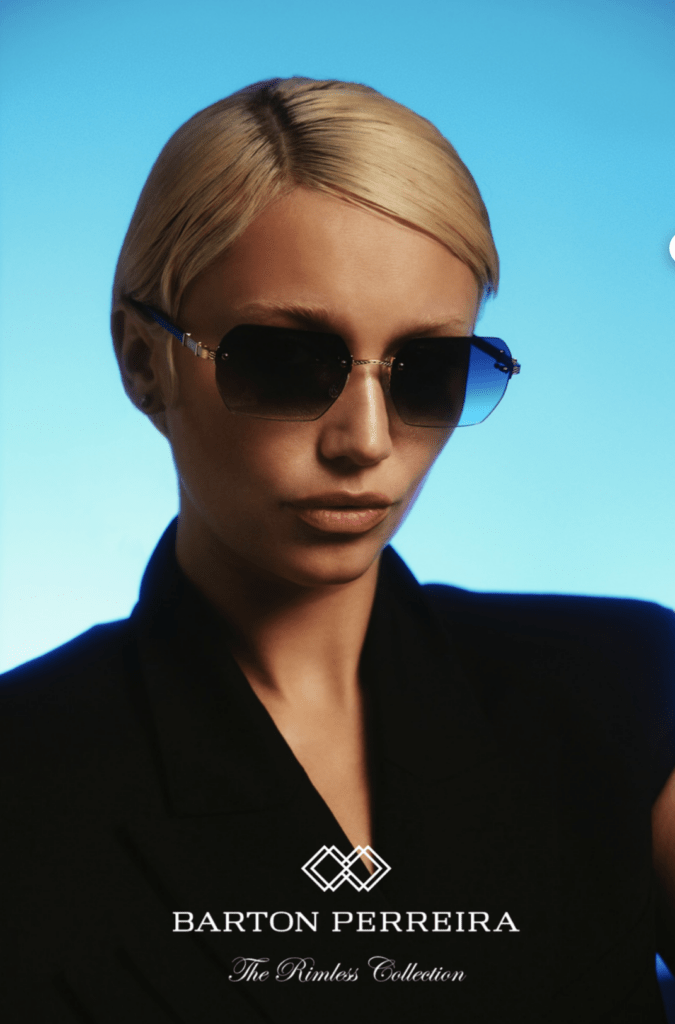 Essilor® Glasses, Frames & Lenses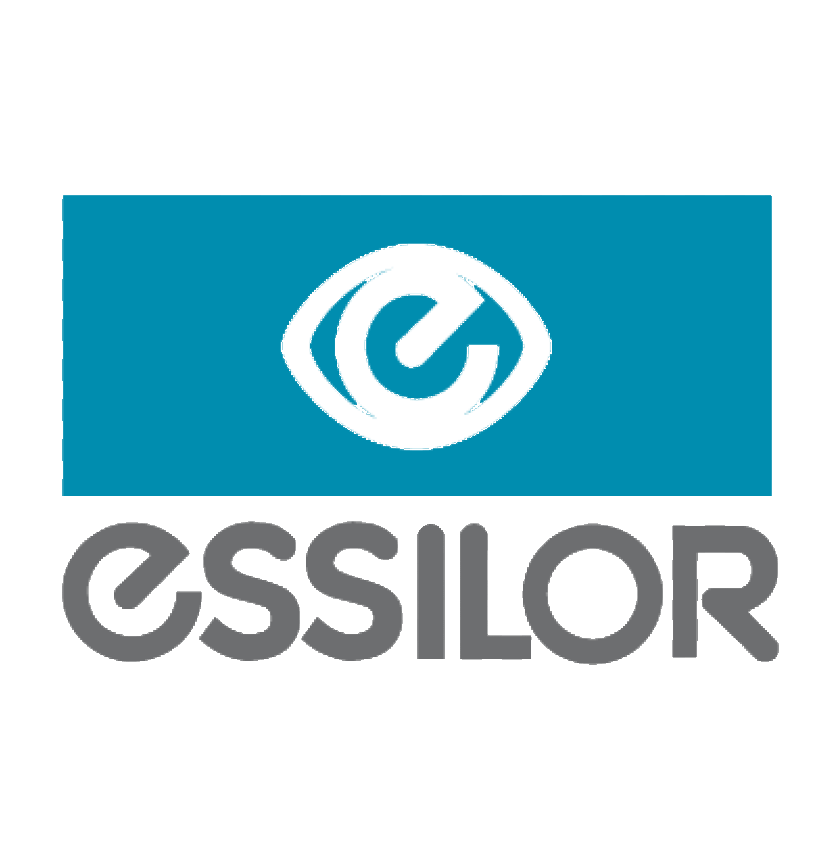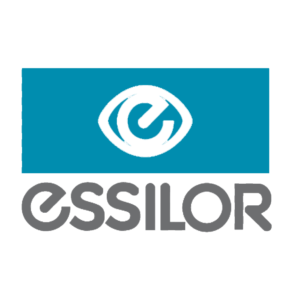 Whether you're working at the office, exploring the outdoors, or spending time at home with the family, your eyes should be protected and comfortable all day and all night. Essilor® is a brand built around "improving lives by improving sight."
Essilor offers customized solutions: progressive lenses, single vision lenses and reading glasses.
Sunglasses
Many people are cheered by a bright, sunny day, but the effect of all that sunlight on the eyes is a less sunny proposition. UV and glare can create a variety of issues, from dangerous "snowblindness" to irreversible disorders that threaten your eyesight. Here are some frequently asked questions about the role of sunglasses in protecting the eyes from harm. If you want to know more about choosing the right sunglasses, read on.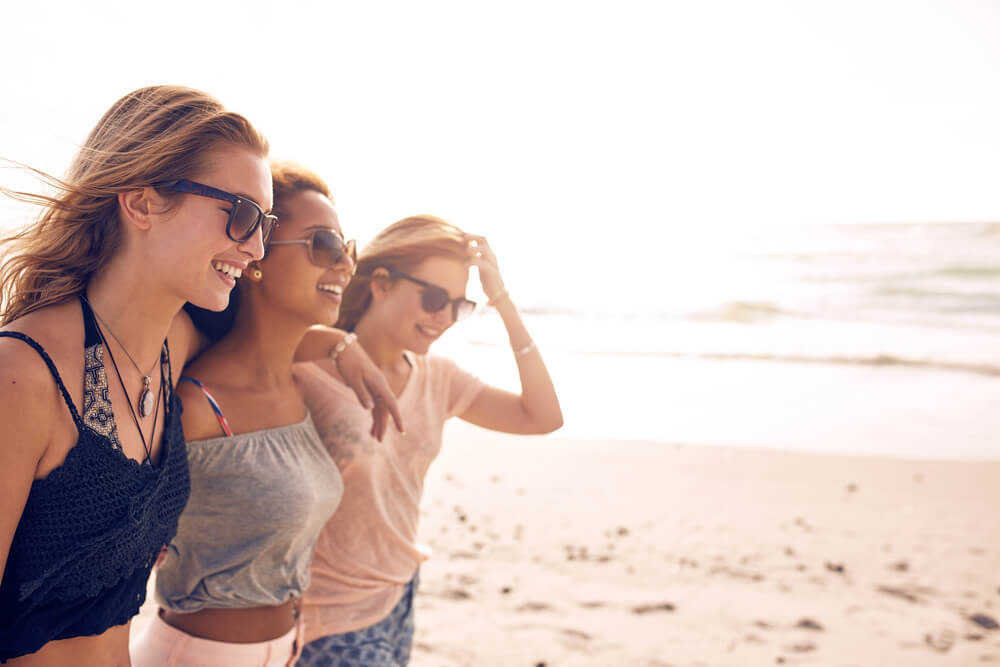 For more information on choosing the right sunglasses, contact our office today.